Welcome, we appreciate your interest in Draftech. Since 1994 we have been providing full service residential design and drafting services. New home design can be both scary and exciting, our job is to provide assurance and support backed with knowledge and experience. We provide quality home designs and plans at a reasonable price. We excel at both the small and quick to the large and complex custom home. Planning your next big investment doesn't have to be a daunting task; our goal is to create a design that is as beautiful as it is functional. Let us share your vision and surpass your expectations. With Draftech, you will get to experience the fun side of home design!
POSSIBILITIES
HOME DESIGN
We offer complete home design and are experienced in both small production homes as well as large, luxury custom homes.
CONSTRUCTION DOCUMENTS
Local city plan inspectors know and trust the Draftech name. With over 8 million square feet drawn to date, we understand current city codes not only in the Treasure Valley, but also in the foothills and Valley County areas. We pride ourselves in providing a fully detailed set of plans, "bid and permit ready".
BUILDER SUPPORT
Builder/contractor "model home support" is our specialty. We are able to manipulate, email and maintain all of your floor plans and give you quick site layouts of all your models in real time. We maintain strict confidentiality so you can feel safe knowing your designs are in good hands. In this new era marketplace, builders must be quick to respond with fresh, cost effective home designs. New home buyers expect some degree of customization. We have tailored our business to respond quickly to these needs by providing conference space to access your plans, real-time plan changes, instant site fit checks, and 3D modeling. Most importantly we can turn these plan changes in a matter of days. Accurate construction documentation and quick turn-around is essential. We use the latest in CAD technology to produce construction documents of the highest standards. Additionally, a quality-control program ensures a high level of accuracy that gives the builder and his subcontractors confidence that the building process will flow easily.
3D MODELING
We offer the latest in computer-aided drafting and design software with full 3D modeling and rendering. You will be able to "walk" through each room before you build it, giving you a full visual of your new home in 3D computer animation. We can even rotate your home right in front of you so you can see every aspect.
RENDERINGS AND ILLUSTRATIONS
Using the latest software, we can create colorful, detailed renderings and floor plan marketing materials.
REMODELS
The time will come when a home needs updating. We offer remodeling and home addition services including plan sets. We will give you expert advice on your new project with current code and setback requirements.
COMING SOON!
We are very excited to announce that we are partnering with VR1 and will soon be offering complete virtual reality modeling so that you are able to "walk through" your new home as if you were there in person. Experience your home and get a feel for the layout and space prior to even breaking ground!
PORTFOLIO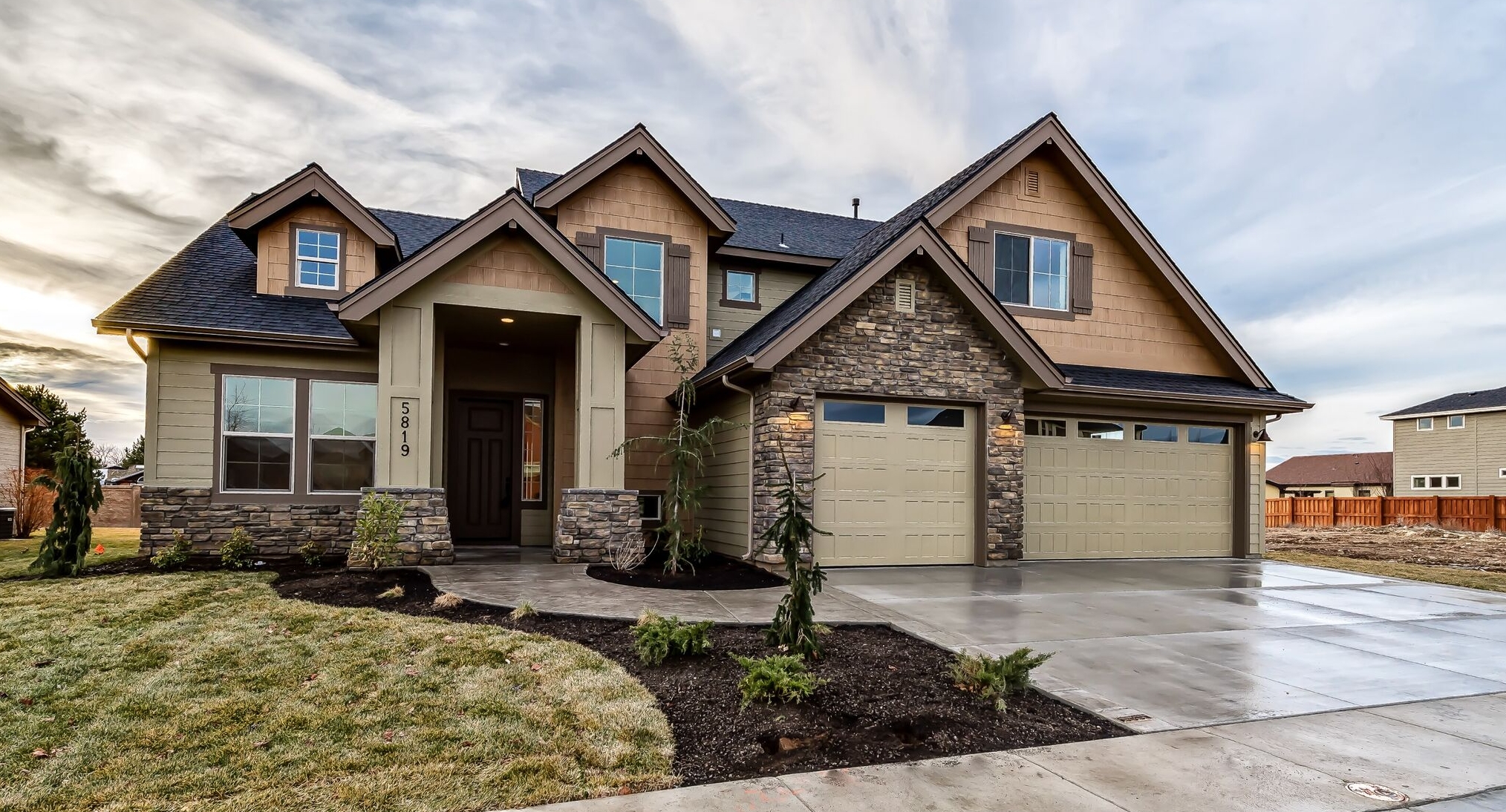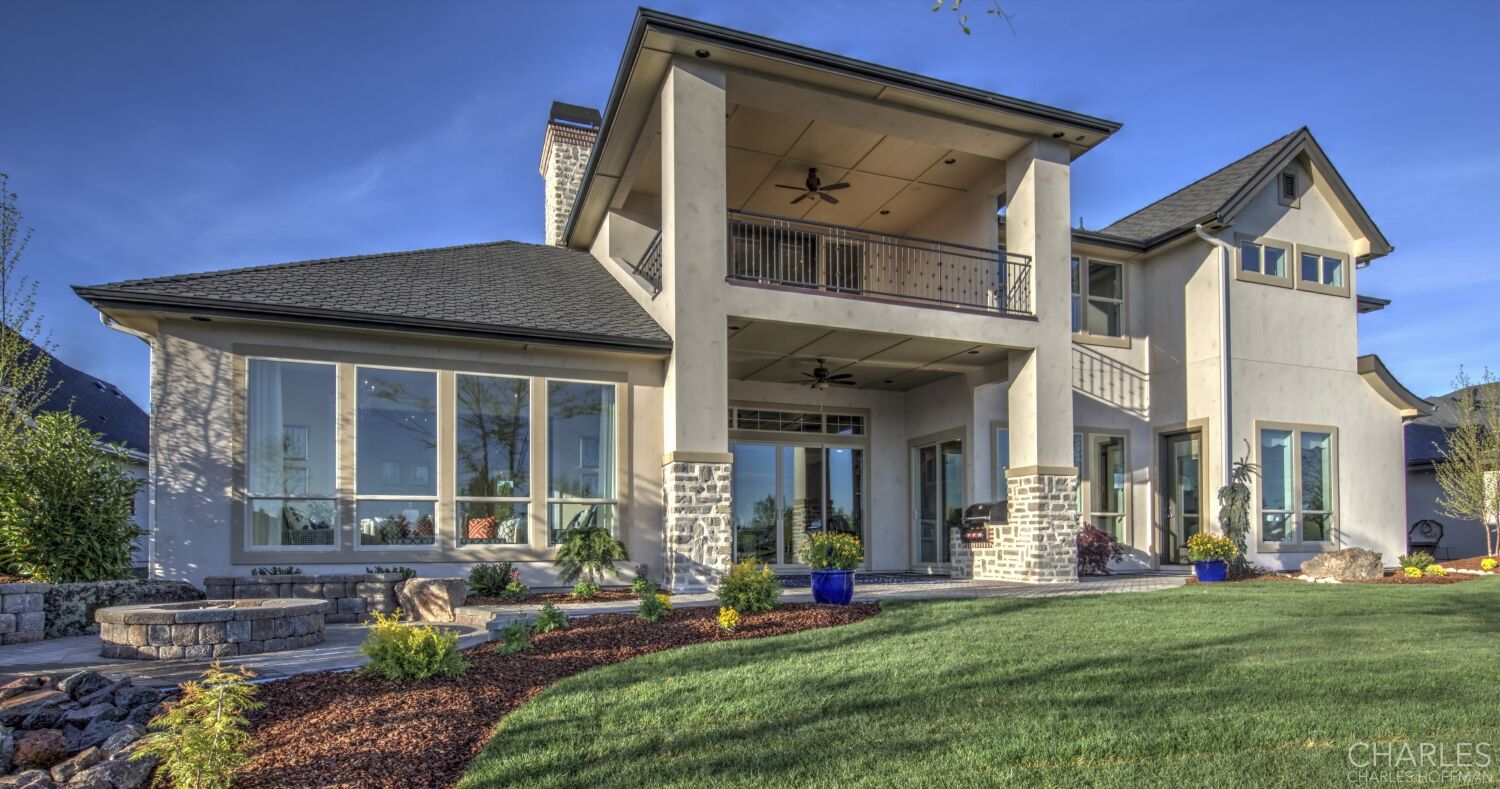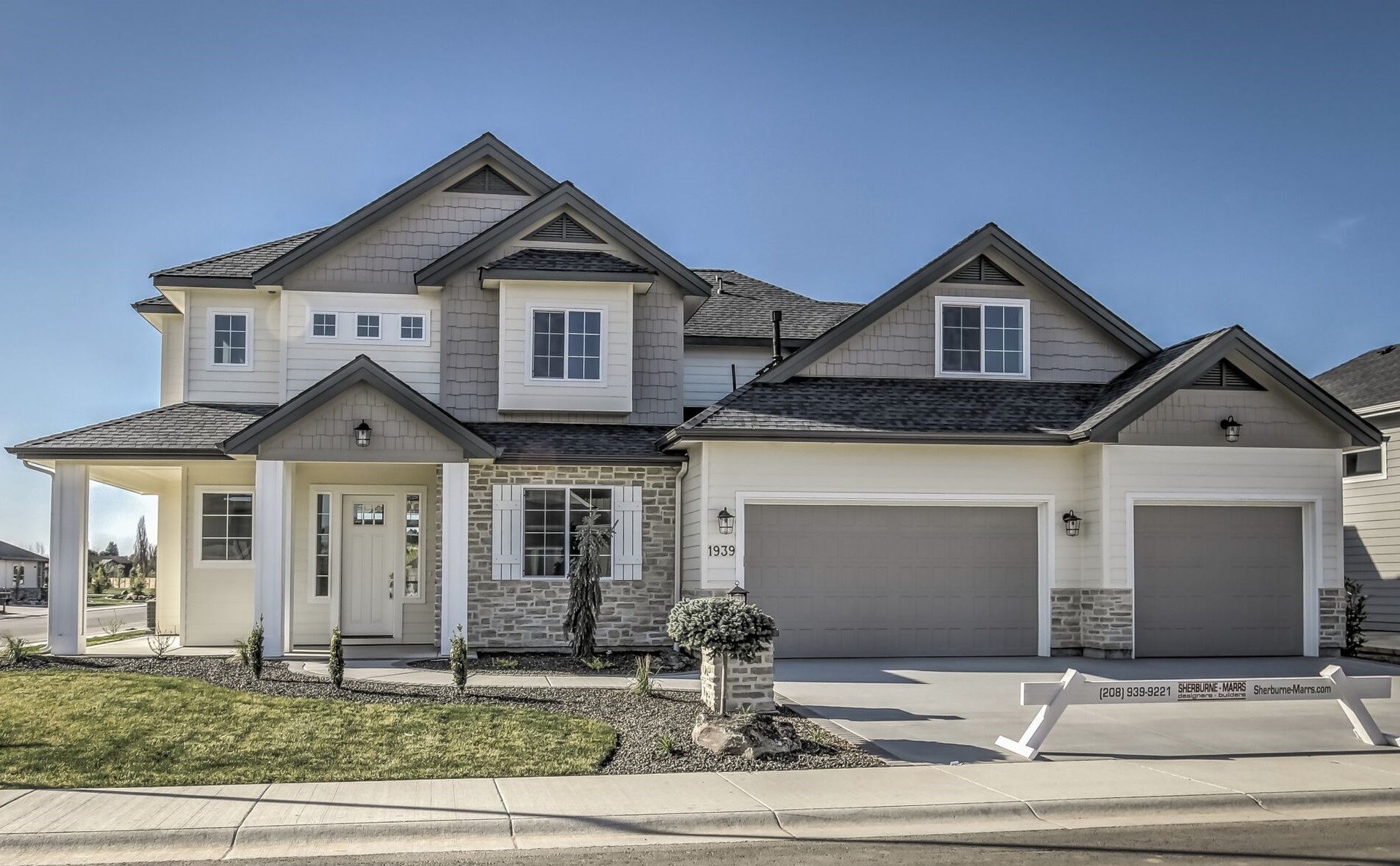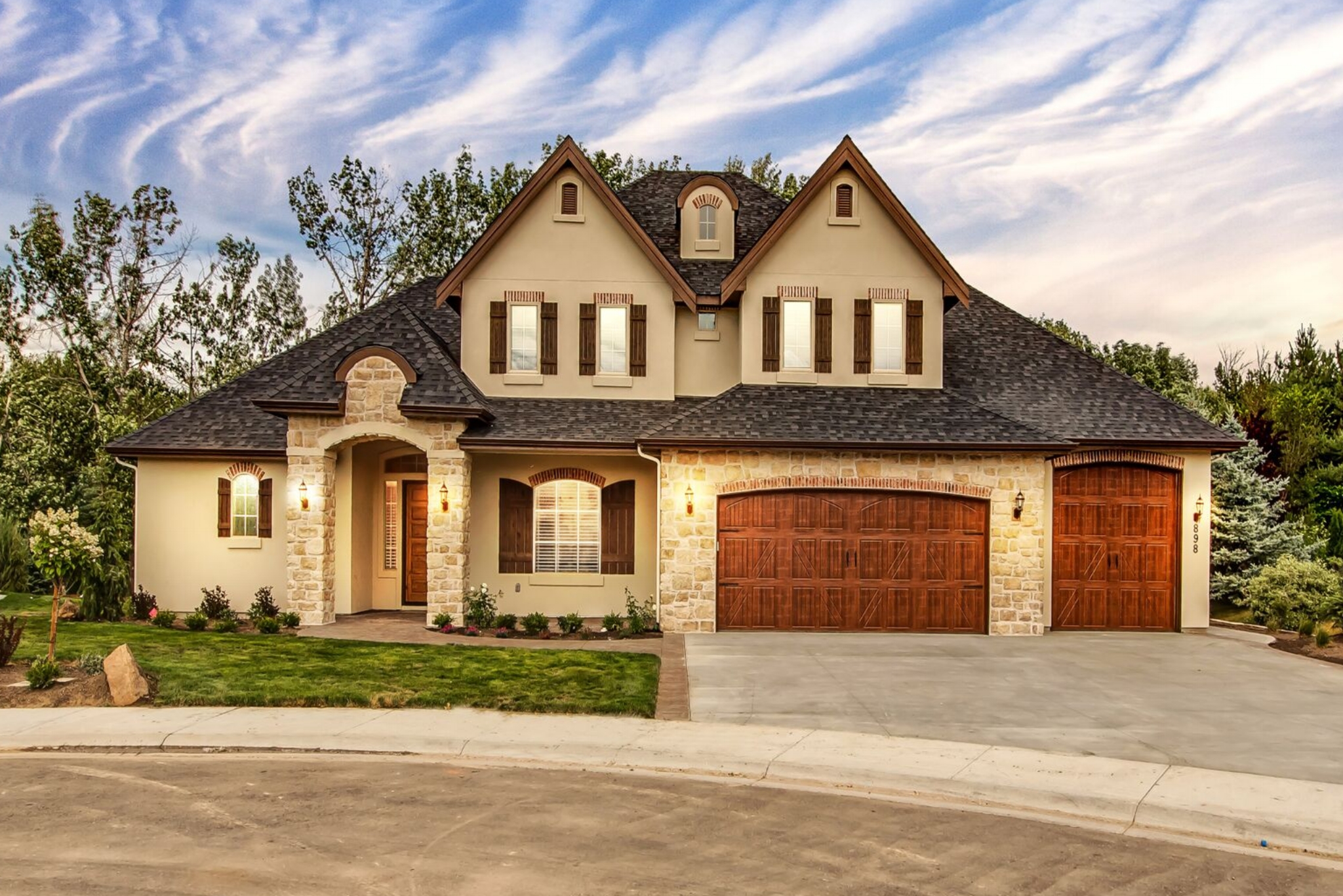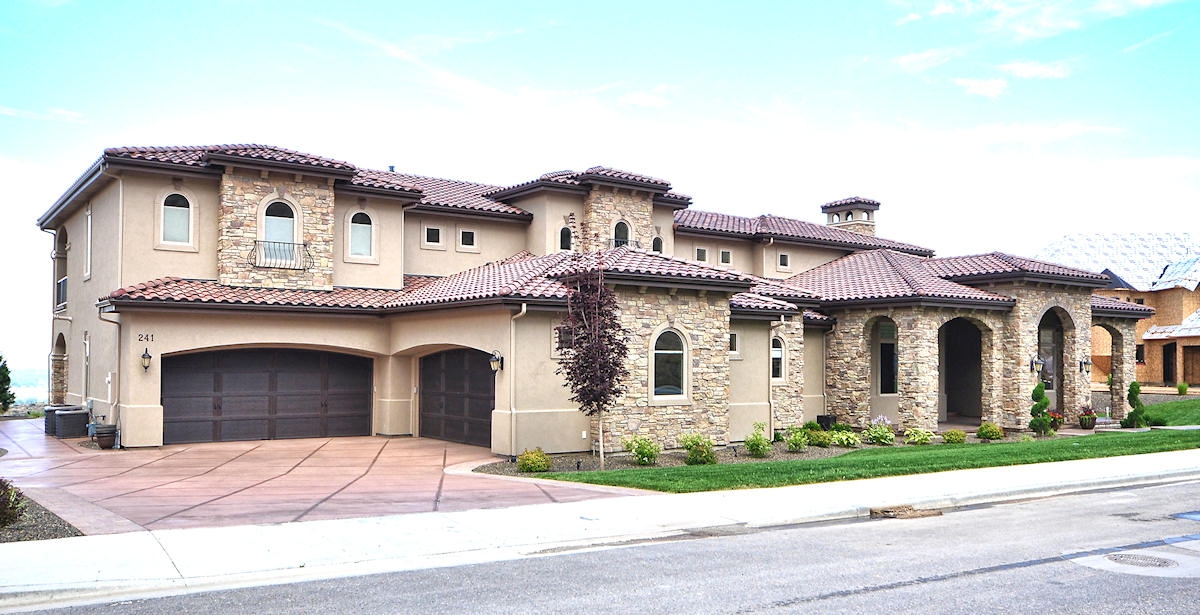 INVESTMENT
COMPETITIVE RATES
Budgeting for your new home design does not have to be difficult. We are all unique as people, and our homes should reflect this uniqueness. We have created a pricing structure to meet the needs of both predictability and flexibility. With Draftech you can expect a cost range of $.75-.95 a sq ft, with mid-level home design at an average of $.85/sq ft and high-end custom home design averaging $.95/sq ft.
PAY AS YOU GO SYSTEM
With our "pay as you go" system you can feel comfortable knowing you are only obligated to pay for the work you have asked us to perform. We provide detailed weekly progress reports. We will not proceed to the next stage without your approval, giving you stress-free and guess-free billing.
NO CONTRACTS
Yes, we said it! We feel that for any reason if you are unsatisfied, a piece of paper will not keep you as a customer. We give you the comfort of knowing you are free to stop the process at any time, for any reason.
PROCESS
1. DESIGN CONFERENCE PHASE
We schedule a no obligation meeting to discuss the expectations and desires you have for your new home. During this exchange of ideas we will establish a design program from which we will base your design. Some of the things discussed in the design conference are lifestyle requirements, architectural styles, budget constraints and site considerations.
2. DESIGN DEVELOPMENT PHASE
We start this process with an initial design concept and will work closely with you to render the final design. We will listen to your design requirements, master your vision, then apply it in a design schematic form. This is the phase where you see your dreams turn into reality. Through hand-rendered sketches and/or computer-generated schematics, your design will take shape. These hard-line, scaled drawings can then be used for preliminary planning and cost estimating prior to the construction document phase.
3. WORKING / DRAWING PHASE
The working phase is where concept designs are turned into construction documents. The working drawings are prepared in a "builder's set" format and they include the following graphical information: all elevations, main and upper level floor plans (as required), foundation-basement plan, roof plan, electrical/mechanical plan, typical sections and necessary construction details. These "working drawings" are required for constructing the home, obtaining financing, bids from contractors and acquiring a building permit per current Idaho building code.
WHO WE ARE
We are an architectural design and drafting firm that was established in the Treasure Valley in 1994. Draftech has provided drafting and design services in the Treasure Valley for over 21 years, with over 8 million square feet drawn to date. In 2007, Brendan and Michele took over the company . Original services were exclusive only to home builders; they recognized an opportunity to expand Draftech's services for both builders and home owners alike.
Since taking over, the Draftech team has successfully produced over 2000 new home designs, from small production homes to large, luxury custom homes. Since 2009 Draftech has produced over 40 different Parade of Home entries, with several different award winning designs.
BRENDAN SMYTHE (Designer/Owner)
Brendan has over 19 years of experience in the building and design industry. He earned his Associate Degree in Design & Drafting in San Jose, CA in 1995. He worked in the design and drafting industry for 5 years before being offered a position as a partner in a remodeling & construction company. After working and growing the company for four years, he obtained the required apprenticeship to test and become a Licensed Contractor. Brendan then started his own construction company and worked for 4 years in the building industry. Not only did he provide custom home designs but he also gained valuable construction knowledge and field experience. He put "hammer to nail" on dozens of his design projects from conception to reality.
After moving his family to Idaho, Brendan took over Draftech in 2007 and since then has designed thousands of new homes, including several award-winning designs. He has been a recurring judge at the Parade of Homes and also heads many subdivision design committees throughout the treasure valley.
He recognizes that strong customer service comes from clear objectives, quality control, honesty and most of all a patient teaching and learning mindset.
MICHELE SMYTHE (Designer/Owner)
Michele has over 11 years experience in the industry. She started her career in bookkeeping and office management for a small building contractor. After six years she decided to obtain her real estate license. For three years not only did she represent her clients with home buying and selling, but she was also involved with the purchasing and renovating of out-dated homes around the Treasure Valley.
After raising her four children she attended Boise State University to pursue a degree in Business Management. She was instrumental in the purchase of Draftech, and in 2007 became office manager and head of account services. In only a few years she also showed a talent for floor plan design. Adding a woman's touch to all of her designs, she has personally designed over 1000 homes from just a "napkin sketch". She keeps the Draftech engine running at it's core, making her the heart and soul of the office.
Brendan and Michele live in Eagle, have been married for 19 years and have 4 children.
JAMES MAHAN (Lead Draftsman)
James has 14 years of CAD drafting experience. He discovered at a young age that he wanted to be an architect/drafter. In 2000 he earned his AS degree in drafting. Having passion for his talent, he takes pride in his work as if the plans are for his own home. At Draftech, he is the lead draftsman in charge of seeing that plans are completed in a timely manner, with accuracy to current codes and specs. He is also our resident arachnid killer, taking out any eight legged freak that dare enter. He has been with Draftech since early 2012.
James is married and has four children. He resides in Caldwell.
RICK SHLANGAN (Draftsman)
Rick has been with Draftech since 2015. He loves residential construction and the amazing, dedicated, talented, patient, brilliant and fun bunch of people that make up the Draftech team. He says, "we are always finding ways to improve". Rick has a couple hidden talents but we can't convince him to share (maybe I need to bribe him with cookies?)
Rick resides in Kuna and enjoys skiing, hiking, floating the river, fishing, food, beer and family. He looks forward to being a part of a growing team and designing award winning homes.
AUDREY CABRERA (Drafting Assistant)
Audrey joined Draftech in May of 2017 after being recommended by her drafting instructor at the College of Western Idaho. After viewing some of Draftech's projects she says she "knew instantly she wanted to work here". She has quickly become a valuable asset to the company and see's a long future here.
Audrey has lived in Boise for about 11 years, but was born and raised in Saipan, Northern Mariana Islands. It was a long swim but we're glad she made it here. She loves doing anything outdoors - hiking, camping, swimming, etc.
CHELSEA STORY (Administrative Assistant)
Chelsea is the newest member of Draftech's team. She was born in an igloo and raised by bears in the wilderness of Alaska prior to moving to Idaho. Her cheerful, friendly face is the first one to greet you when coming in for meetings, and if it's not then bring her coffee ASAP. Her helpful nature drew her to Draftech and after seeing Brendan and Michele's passion for design, it quickly felt like home.
Chelsea's first love is to her kids, she also enjoys reading, hiking, painting, dancing and taking pictures. She is addicted to coffee and is an organizing freak of nature. She is afraid of hammers and nail guns so she only works here as a party planner, making sure she is the life of them at all times. She is terrible at math, so don't ask her to calculate measurements for you. You can rely on her for a laugh however, she loves laughing (just not too hard because she is known to have accidents).
HANNAH LUTHMAN (Project Coordinator)
Hannah has built her career defining the role of Project Coordinator. She has been with Draftech since the spring of 2016. She received her undergraduate degree at Carroll College and her Master's in Mechanical Engineering from Boise State University. After school she realized that she had a knack for business organization, process flow and doing funny voices. We've been fortunate to have her bring those talents to Draftech. She loves working alongside a wonderful team whose main purpose is to design beautiful homes.
When Hannah is not at work she is busy wrangling her two young children and enjoying life with her amazing husband.
CONTACT US
PHONE: 208-887-1751
ASHLEY@DRAFTECHIDAHO.COM
HOURS: MON-FRI BY APPOINTMENT ONLY
OUR OFFICE
1334 E State Street
Eagle, ID 83616
USA